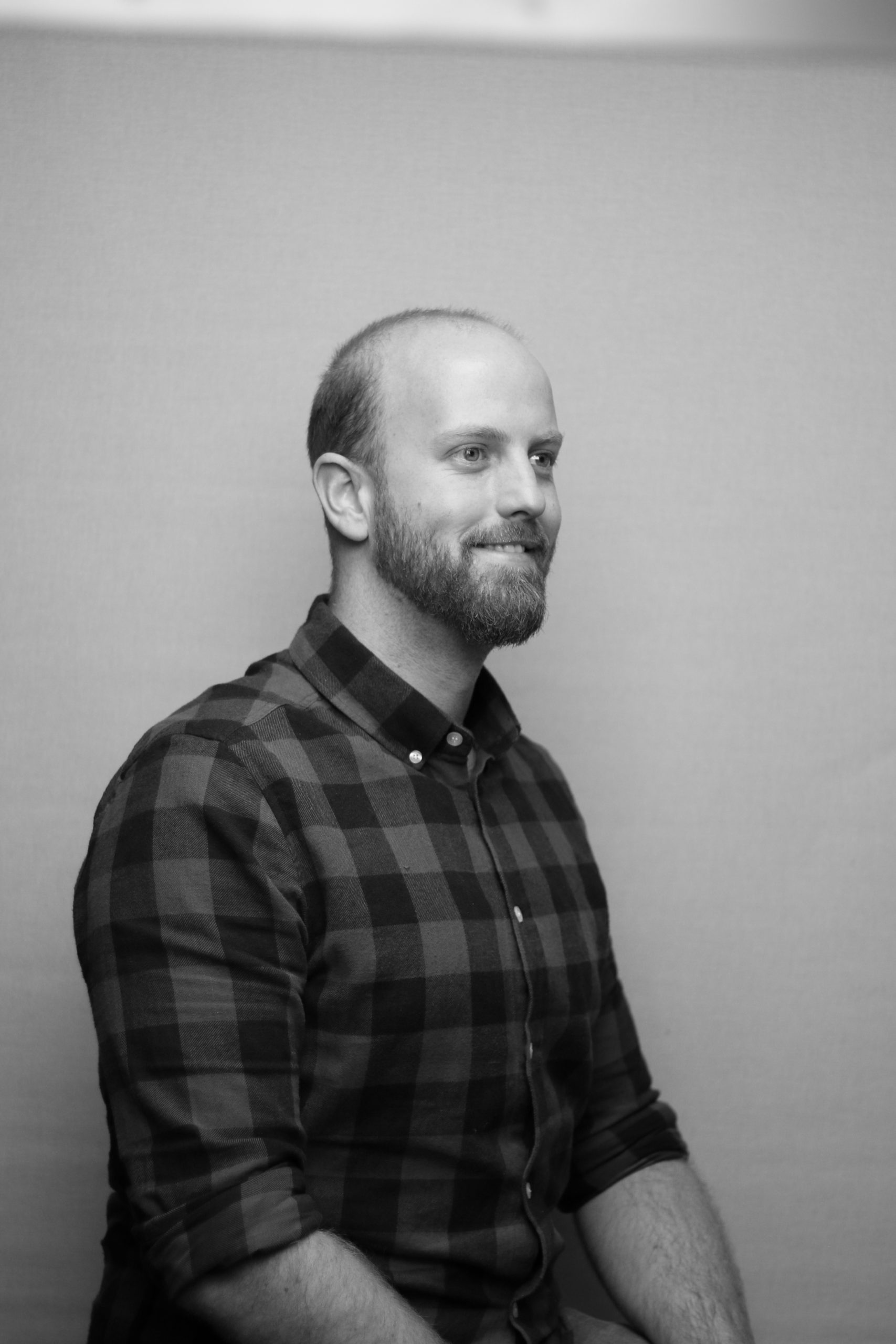 ABOUT US
'Design is not just what it looks like and feels like, design is how it works.'
This quote from Steve Jobs I feel really related to. As an interior architect I've dedicated myself to make beautiful things out of nice materials which originate out of a functional concept.
By starting DNice I want to share my professional knowledge by creating harmonious relationships between spaces and objects. I love to translate the clients wishes into a complete design concept which exceeds their expectations. I don't mind crossing the boundaries of my profession and experiment with other disciplines such as product design and graphical design.
During my years as an Interior architect I've always been focusing on the technical details compared to the main objective. With DNice I want to devote my work on creating new Hospitality, Retail and Residential designs.